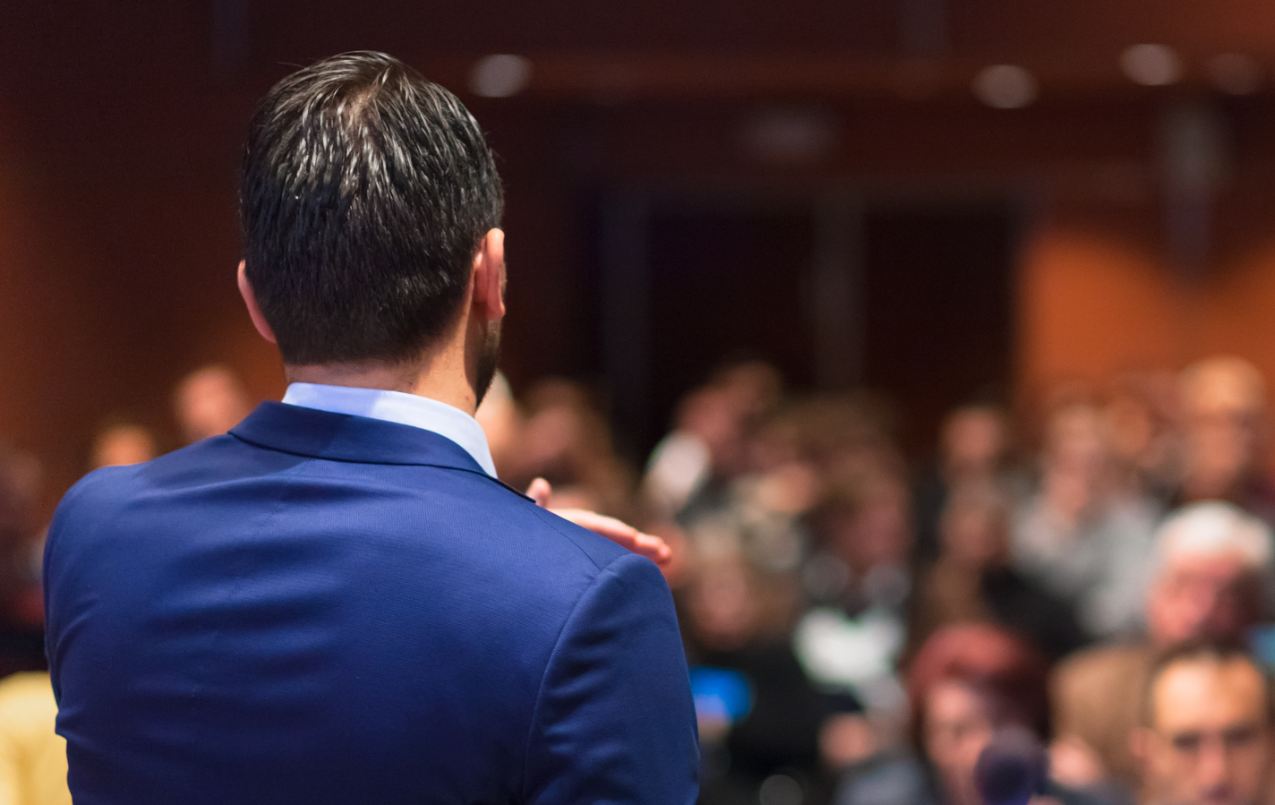 Winning capital is a privately owned management-consulting firm with over 50 years of expertise in gaming, marketing and the sports industry. Our goal is to find new strategic partnerships, licensing agreements and achieve sales growth for our customers that seem unattainable.
Our team has directed and managed multi-Billion dollar organizations that are the envy of their industry. What's separates us from most companies is our ability to reach out and create growth in the competitive "Millennial" market.
Times are changing in the business world and it's the companies who are making the correct strategic moves that will succeed and grow in the future.
We have a different motto then most companies. We actually love competition and Success is not an option … Its mandatory.
Winning Capital Group is here to help you meet your toughest challenges of 2017.